Welcome to NCJ
We hope you will support us, and that our offerings will be both interesting and helpful.
Our products consist of inspirational material of Generic, Christian and Eastern origins.
A percentage(%) of the proceeds from the "Seven and Friends" Book by N.J.Godwin will be split across 3 charities. The Red Cross, The SPCA and the Children's Educational Fund.
Seven and Friends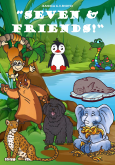 NEW IN! FOR ONLY R170.00 THE NEW SEVEN & FRIENDS BOOK! By N.J. Godwin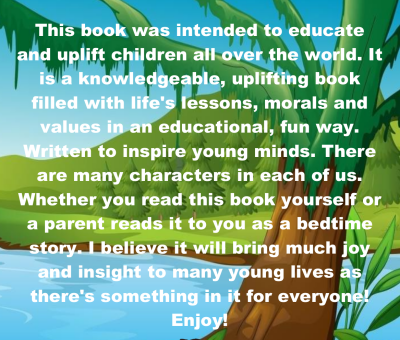 Shop by Category